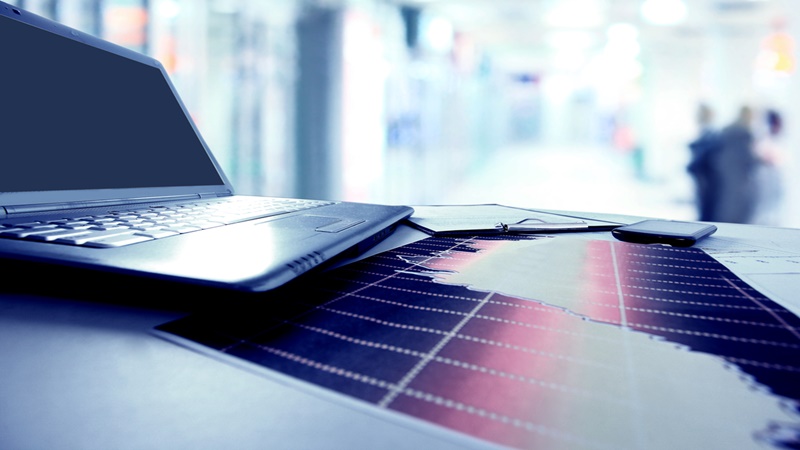 Services
COMPANY REGISTRATION IN SERBIA
Start a new business or transfer your business to Serbia.
We provide you legal service of registering a single or multi-member company in Serbia in just a few days, with obtaining a company's tax number, without the need for your personal presence. Start your new business or transfer your existing business to Serbia in the form of a company that is tailor-made for you.
BOOKKEEPING AND TAX SERVICES
Run your business up to date.
After the registration of a company in Serbia, our team offers you the services of complete bookkeeping and financial management, with special attention to the legal tax aspect of the business.
LEGAL SERVICES
Let your business benefit from new legal solutions.
Registering a company in Serbia is the first step in a multitude of legal opportunities for business development. We provide services in drafting all types of business contracts, comparing in establishing business cooperation with other legal entities in Serbia and abroad, and we follow all legal regulations that can improve your business.
RESIDENCE AND WORK PERMIT IN SERBIA
Establish a temporary or permanent residence in Serbia.
Our team offers you services of performing a complete procedure for obtaining a temporary or permanent residence in Serbia, as well as the procedure for obtaining a work permit for your company or employees. We follow you personally starting from a preparation of the required documentation to the interviews with the competent police authorities and the National Employment Service. We also offer services of preparation and submission of applications for admission to Serbian citizenship, which opens up a number of possibilities.
REAL ESTATE SERVICES
Find your new home in Serbia.
Our team provides all kind of real estate services in a few steps. Our licensed real estate agents search on behalf of you for an apartment / house to rent or purchase, based on your wishes and needs, tailored-made for you.
VIRTUAL OFFICE
Find the address of your company in Serbia.
We offer you a comfortable, modern space to work in the center of Belgrade. If you do not have a business address in Serbia, our team provides you with offices where you can register your business address, but also do your job with pre-provided office supplies and equipment.
TRANSLATION SERVICES
Prepare your documents in one place.
Our team also includes certified translators for all world languages. Translate all the documents required for residence procedure, bank or any other purpose with one click, without the need to bring documentation in person.
INSURANCE
Provide safe stay in Serbia for your family and yourself.
Our team also includes authorized insurance intermediaries. Provide your family and yourself with adequate health care during your stay in Serbia.